INTRODUCING THE ALL NEW
2017 SUBARU BRZ
We have been following the change of the BRZ/FRS
for a while now. Seeing whats going to be the next
big update. Now its officially out but are the updates
enough to make you want to get this new BRZ? We
all knew turbo STI Version of the BRZ would be a long
shot but we think these minor changes really puts the
BRZ ahead of its competitors. The first thing we see are
those big beautiful red Brembo brakes. Seems a bit
much for a car with only 205hp but as we have seen
in previous years, most people get aftermarket power
adders which will make it nice to have these brakes
from the get go.
Now the Front end change are subtle but we believe
looks more aggressive. Maybe a bit too aggressive
from the rest of the car but none the less We like it a lot!
Enjoy the info below provided by Subaru's website.
Coming in September 2016!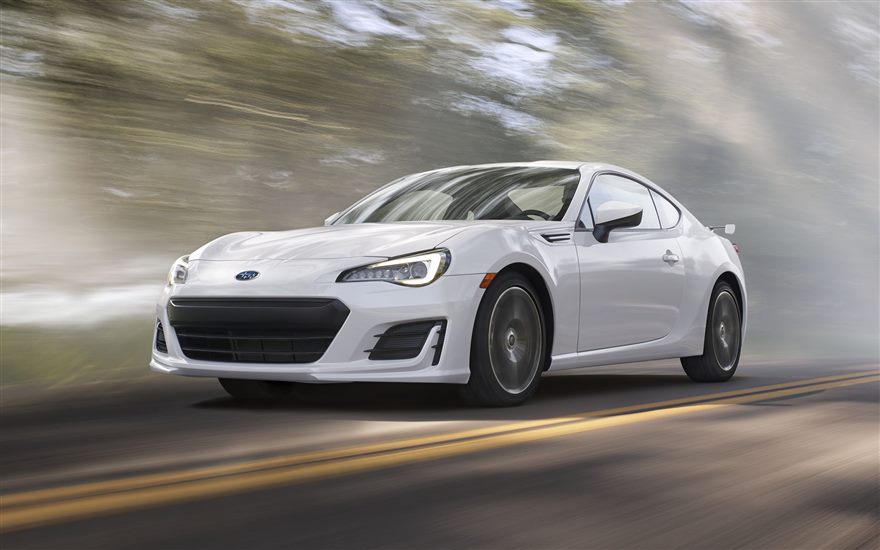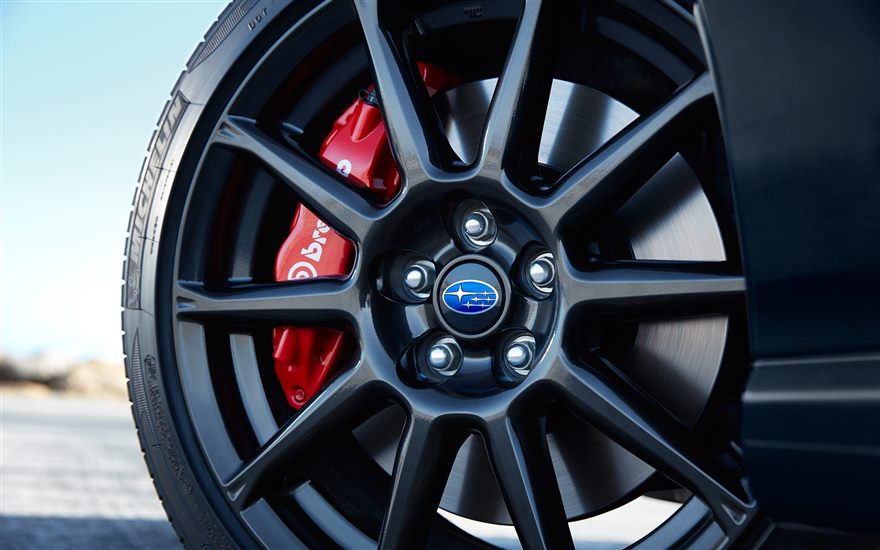 Brembo® Brakes and 17-inch Wheels
The available Performance Package features the Brembo®performance brake system for track-ready, fade-free stopping power, along with exclusive, wider 17×7.5-inch aluminum alloy wheels.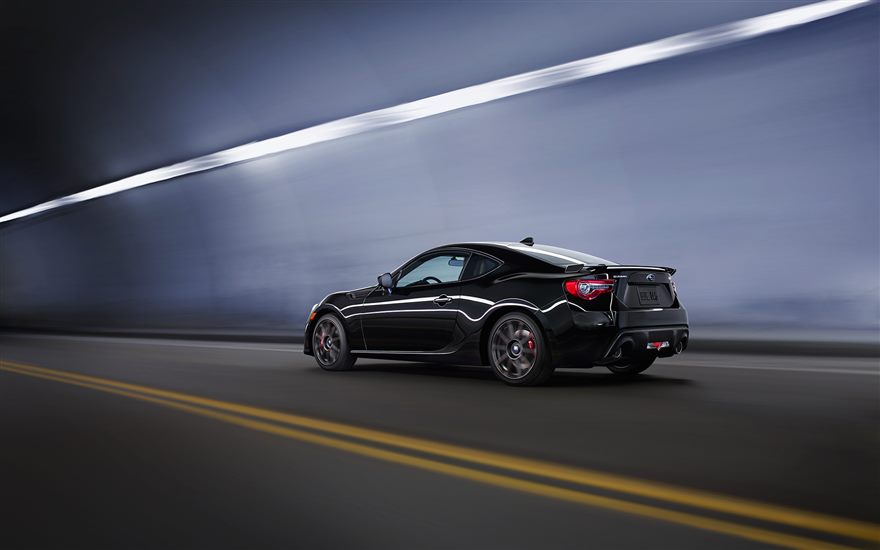 Newly Available Sachs® Dampers
The Performance Package also features Sachs® dampers to both provide a composed ride and help give the BRZ better control while cornering.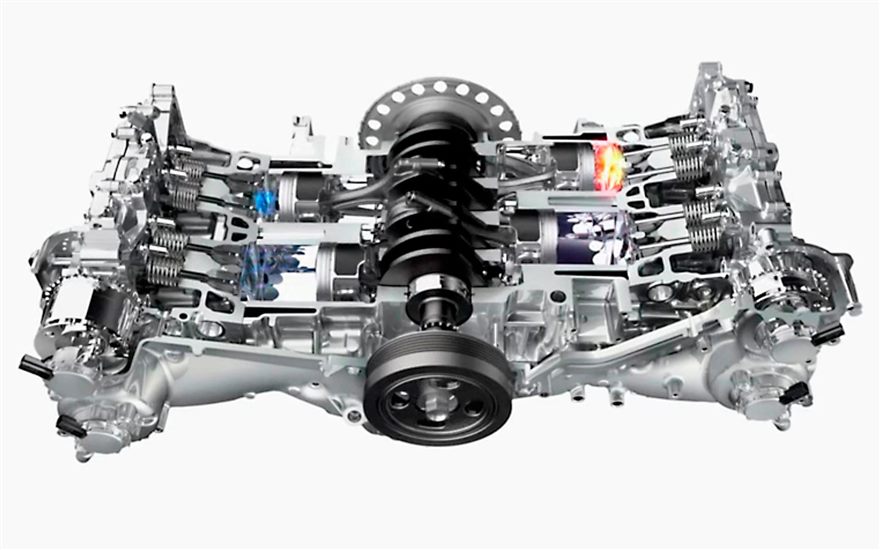 Direct-Injection SUBARU BOXER® Engine
The direct-and-port-injected 2.0-liter SUBARU BOXER® engine has been retuned to provide up to 205-hp. Coupled to a close-ratio 6-speed manual transmission with revised ratios, BRZ offers enhanced mid-range responsiveness to your back road adventures.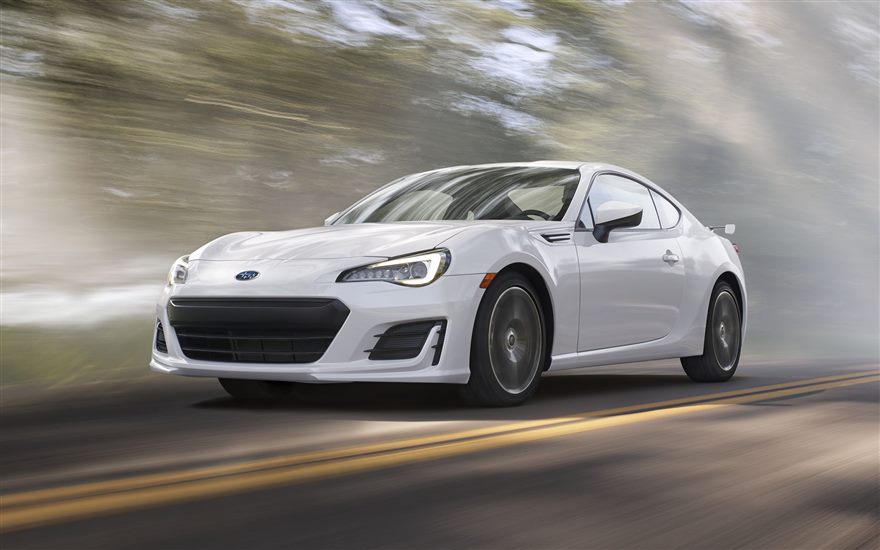 The Ideal Sports Car Layout
An extremely low and rearward engine placement means you get a sports car with optimal balance, an extremely low center of gravity, lightning reflexes, and exceptional rear-wheel drive handling dynamics. A re-calibrated vehicle stability control system features a 'Track' mode for even more handling control when you need it.
New Styling and Leading Edge Technology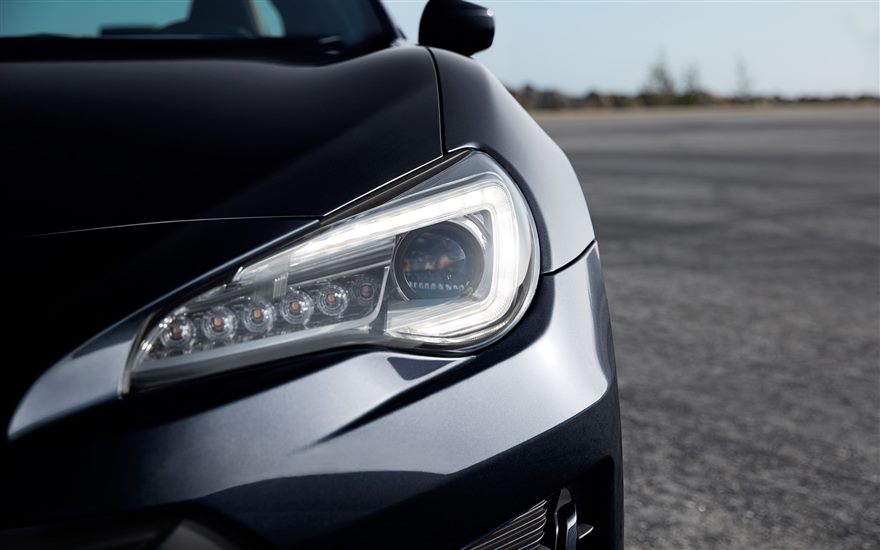 LED Headlights and Taillights
See, and be seen, with newly restyled LED headlights and taillights. Daytime running lights are now updated with LED technology, giving BRZ more attitude for your daily drive.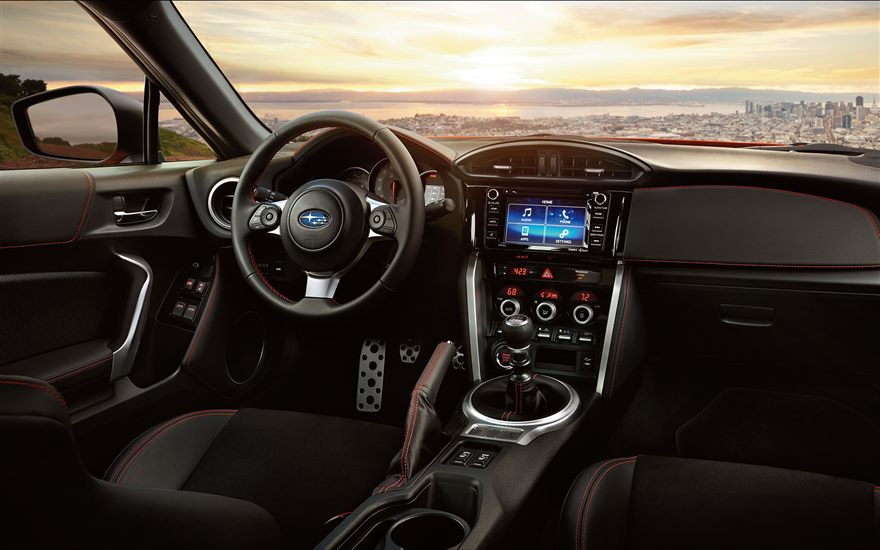 Heavily bolstered sport seats with ideal sports car positioning hold you comfortably in place for a more direct connection to the vehicle. Controls are readily at hand, and updated dash and door panel materials make it a more involving space to be.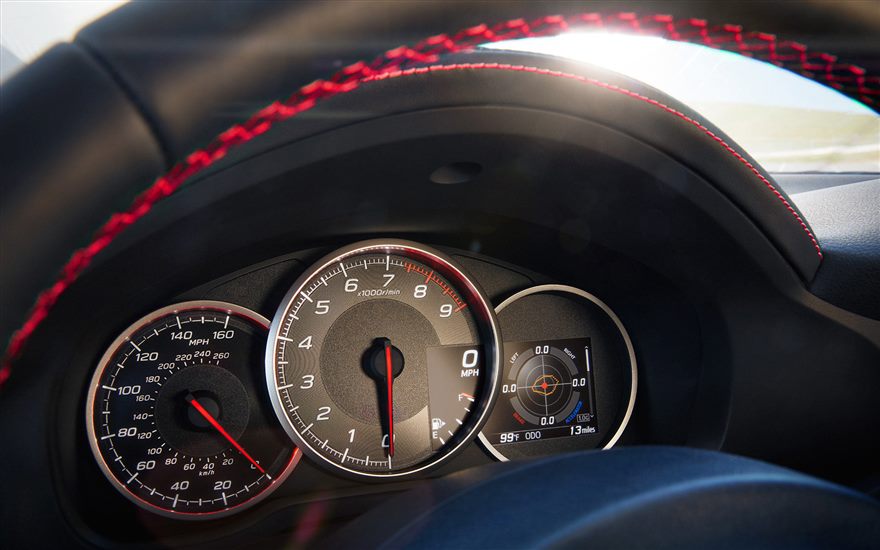 Multi-Function Display with Vehicle Performance Information
Performance gets smarter with an available all-new 4.2" LCD screen integrated into the instrument cluster, incorporating driver information like a digital G-force meter and lap time display.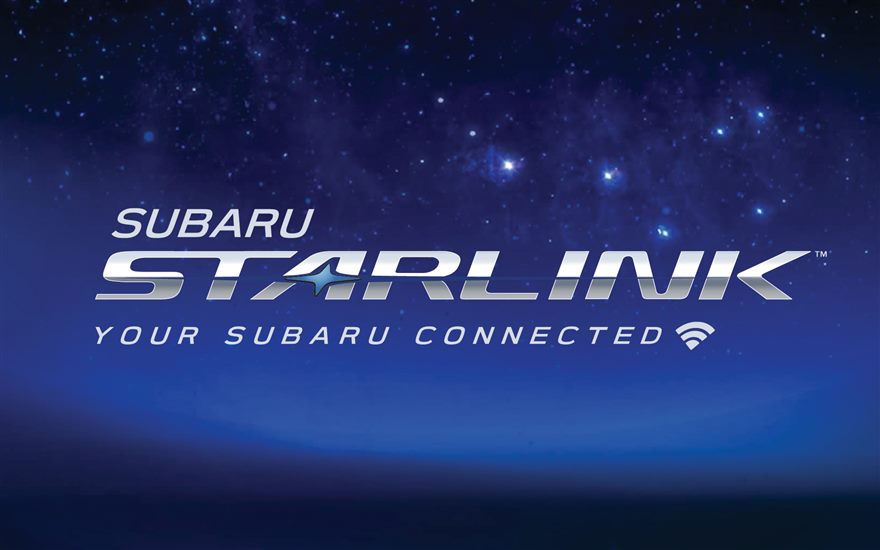 SUBARU STARLINK™ In-Vehicle Technology
Bring app connectivity into your vehicle and at your fingertips with STARLINK in-vehicle technology with Pandora® app integration [1]. New steering wheel controls help you stay focused on driving while in control of your soundtrack.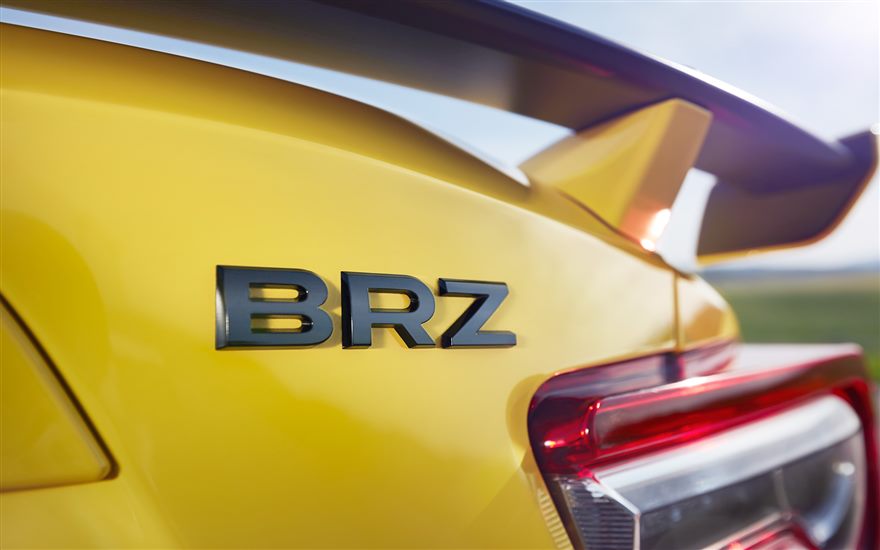 More BRZ news to come June 12.